OUR mission
GPH is a specialized firm that offers all services related to project management and construction management.
GPH also offers personalized services as an expert in surety, claims analysis and cost estimation. Its multidisciplinary teams made up of experienced, dedicated and totally independent professionals offer personalized service following a management approach centered on the interests of the client.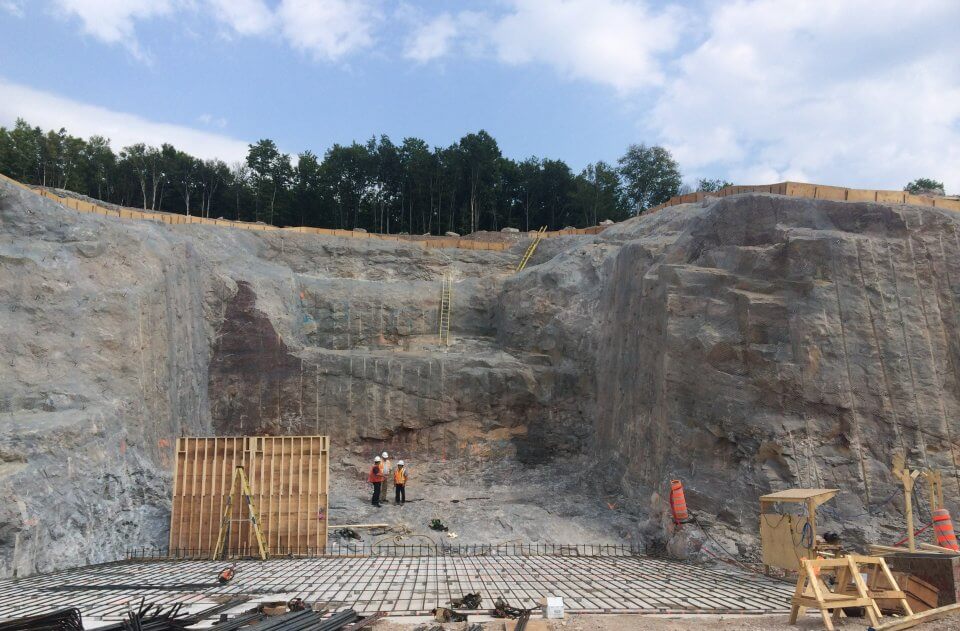 Our valUEs
Our values are based on the "WE COMMIT" program which is at the heart of the company's DNA and which aims for the personal involvement of each actor with Health and Safety as a priority. We are committed daily to respecting and exceeding our contractual obligations while guaranteeing the continuity of our services, thanks to the involvement and integration of our teams in the communities where we work to ensure a partnership in regional sustainable development.
The "We commit" Program is a participatory framework in which We, as a team, are equally responsible for the respect of our core values. The employee is therefore the keystone to promoting the values of the company and their application.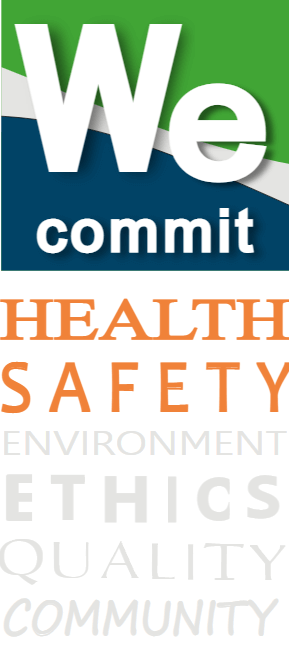 HEALTH AND SAFETY
• Guarantee a healthy and safe work environment.
ENVIRONMENT
• Innovate with sustainable solutions.
ETHICS
• Act with integrity and in accordance with our contractual obligations.
QUALITY
• Guarantee the quality and continuity of our services.
COMMUNITY
• Engage with the communities where we work.