Project Management
GPH is recognized for its know-how and masters all activities related to construction project management. This in-depth knowledge of construction concepts combined with more than 25 years of site experience gives us the opportunity to act at each of the major stages of implementation.
Request information
services
Representative of the client
Cost and schedule control
Management of professionals and entrepreneurs
Risk management
Quality control
Monitoring of government authorizations
Drafting of monitoring reports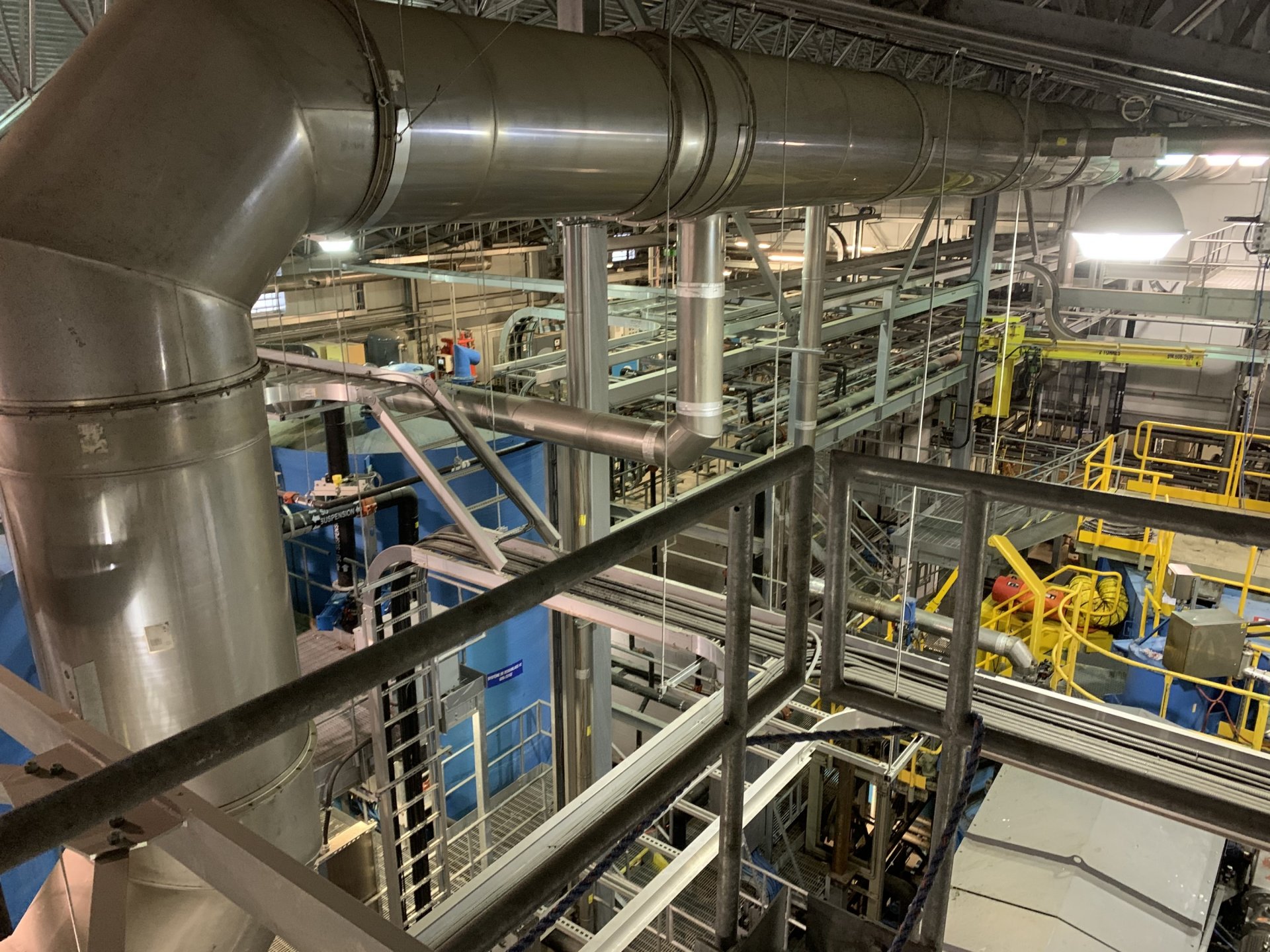 Construction Management
GPH's multidisciplinary team, composed of project managers, site or discipline coordinators, prevention officers, estimators and planners, specializes in construction site management. On behalf of the clients, they direct the specialized contractors towards the achievement of the objectives while respecting the project constraints.
Request information
services
Definition of needs with the client
Estimation and management of construction costs
Optimization of construction methods
Management of professionals and specialized contractors
Supply management – Equipment and construction packages
Development of performance and monitoring tools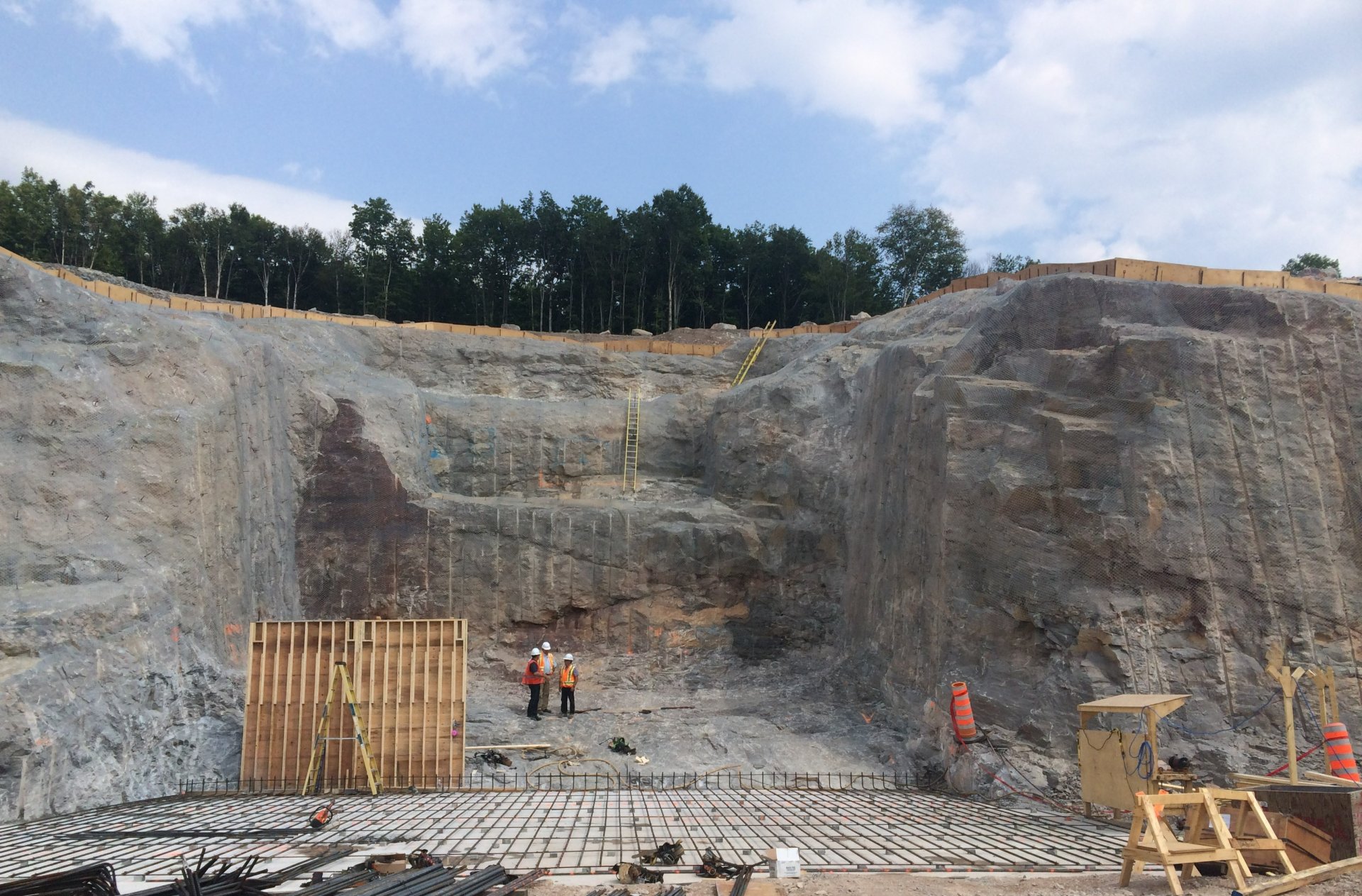 Bond
Over time, GPH has built an enviable reputation for taking over projects on behalf of the surety. To this end, GPH takes over the project where it was left by the defaulting contractor and undertakes to complete it in accordance with contractual obligations. GPH staff demonstrate excellent adaptability and organizational skills to complete a project that ends abruptly in execution or that drags on due to various issues. GPH has what it takes to set up an effective project structure in an environment where the work climate is regularly tense.
Request information
services
Resumption of project in the name of the bond
Formation of a new project team
Establishment of an effective project structure
Administrative contract management
Construction project management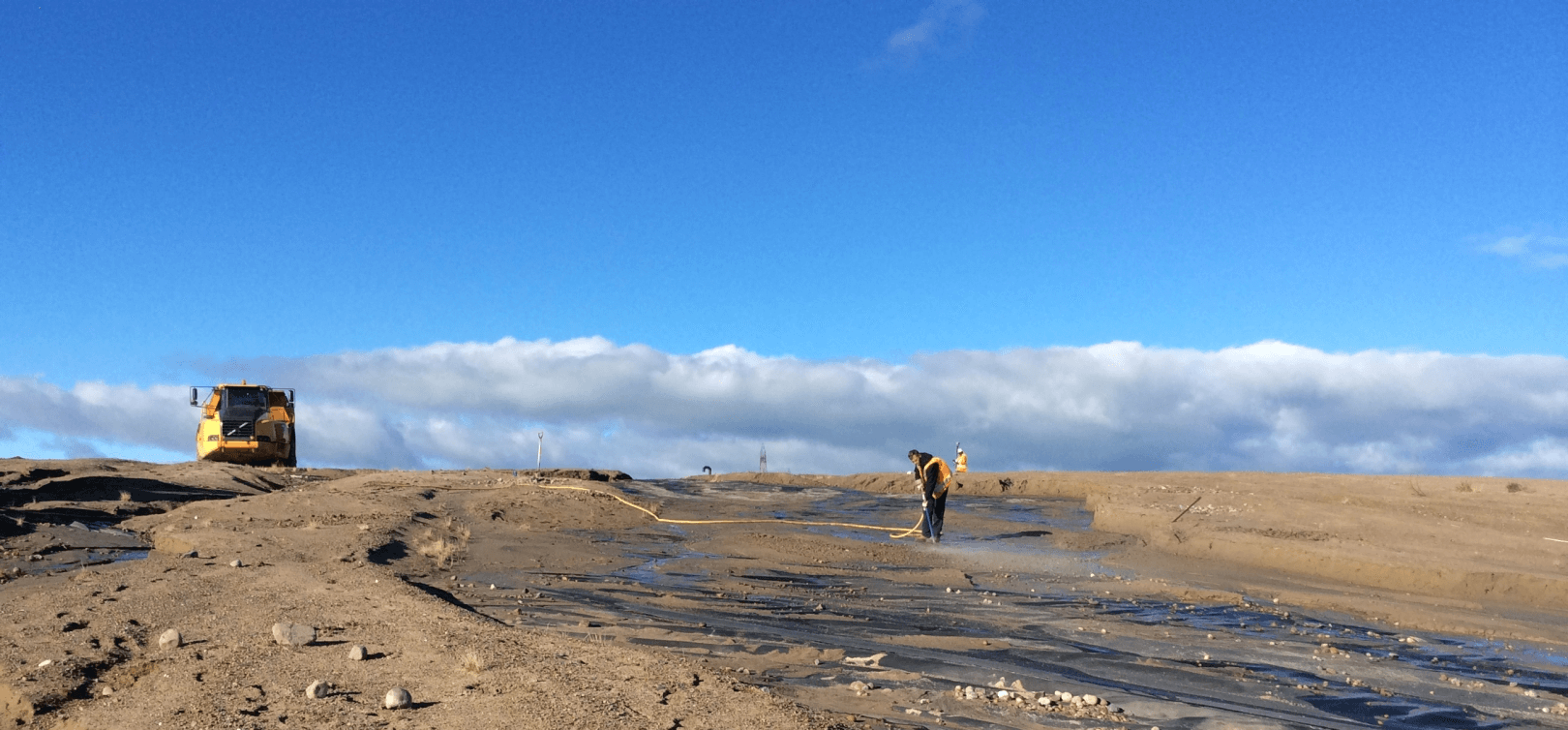 Studies, Reviews & Audits
GPH performs due diligence and various audits for financial institutions and can also act as an advisor for setting up project financing in all areas of construction. We also provide claims analysis on behalf of law firms, insurance companies, private companies, or parastatal organizations. Each analysis and solution proposed by GPH is subject to an internal review by a multidisciplinary team which helps to develop an accurate view of the situation.
Request information
sERVICES
Due diligence and feasibility studies
Claims analysis
Project audit
Implementation and supervision of HSE prevention program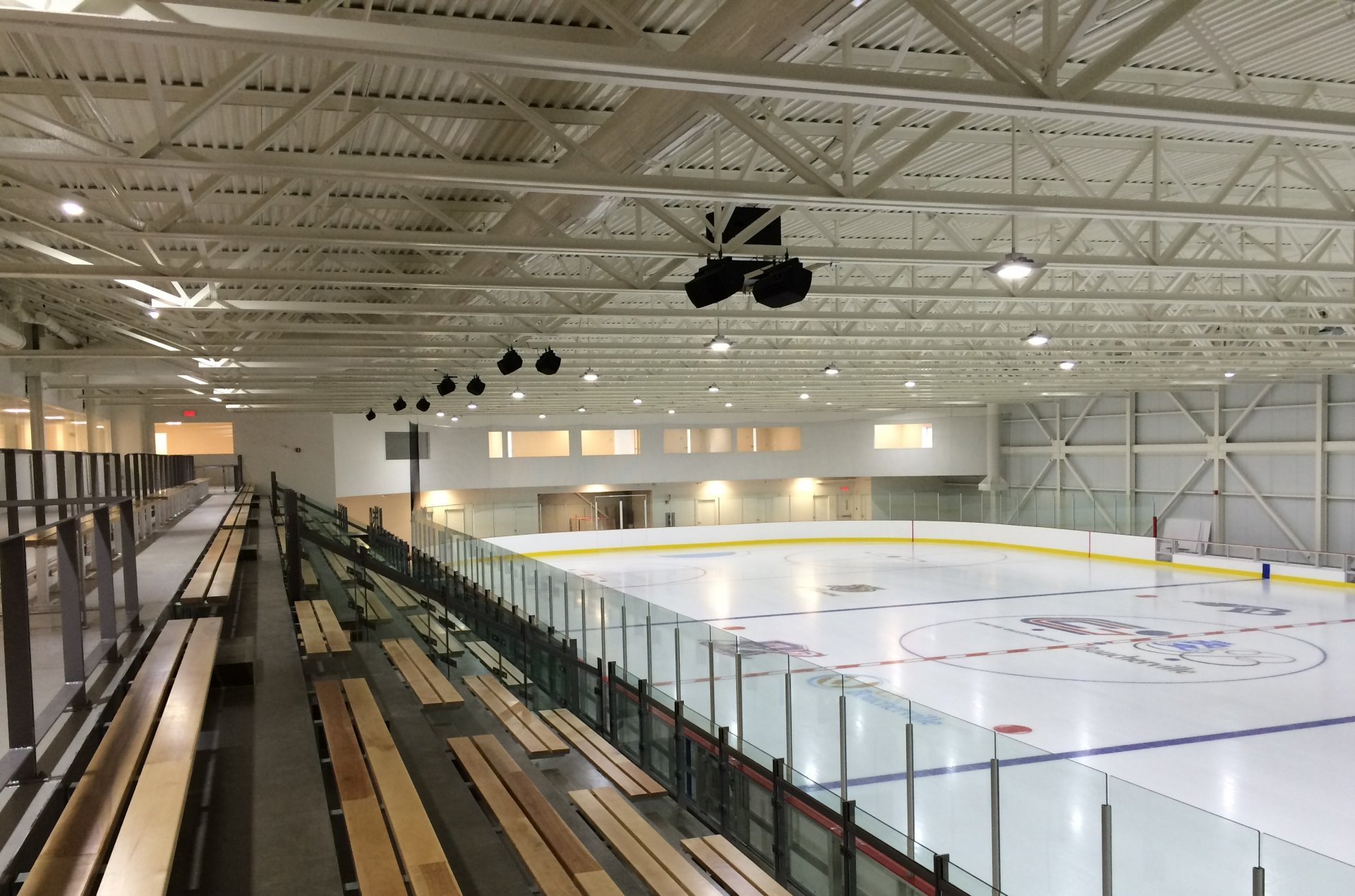 Consultation
To serve you efficiently throughout your projects, our team of professionals will support you at all stages of the project, and in all its aspects, whether financial, logistical, or material. Our team also adapts to all types of projects, and is committed to respecting contractual obligations, whether for a project launch or resumption.
Request information
complEmentaRY Services
Cost estimate
Schedule preparation
Independent certifier
Cost controller
Project funding